Napo reveal a hidden secret in the NDC manifesto that no one talks about( WATCH THE VIDEO)
Napo reveal a hidden secret in the NDC manifesto that no one talks about( WATCH THE VIDEO)
Education has been an important driving force for the development of Ghana and the world at large. As such every government has made it a priority to improve work in the educational sector and to make teaching and learning easy for everyone in the country.
Ghana has not been different in the improvement strategy in the education sector. One of such ways in improving access to education is the free SHS introduced by the NPP government, even though there were a lot doubts about its possibility.
Another policy to improve the education system is the introduction of the teacher license exams. This is in line with the effort to make teaching a recognized profession and to improve the quality of service delivery in the teaching field. This has raised a lot of issues between the opposition and the ruling parties since the opposition party has said that they will cancel the licence exam.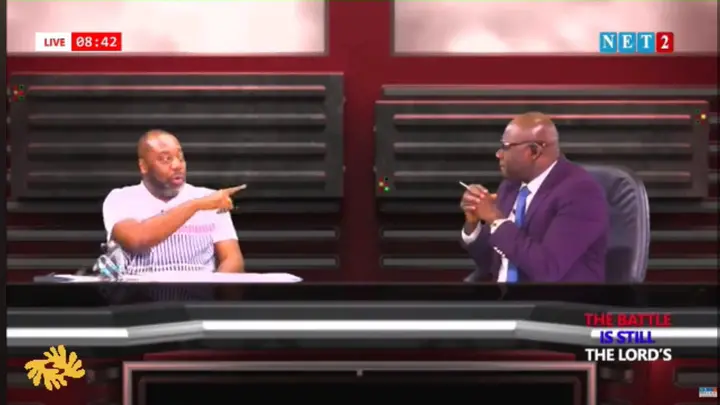 In a one-on-one interview with Dr Mathew Opoku Prempeh popularly called Napo on the seat show on net2 TV, he revealed a statement written in the NDC manifesto which reads: "Automatic posting of teachers without national service and licensure will be reversed". This is totally different from what the opposition has been telling us. Have they planned to do this but telling something different just to win our votes?